Nitrogen Tire Package
24-HOUR ROADSIDE ASSISTANCE Emergency services include:
Towing Service
Essential Fluids or Supplies Delivery
Tire Service
Battery Service
Lockout Service
Trip Routing
Theft Hit & Run Protection
Discount Travel Benefit
When out on the road, you'll know that you are covered and protected by an organization that cares about the safety of you and your family. Our customer service representatives respond quickly to provide you the best service and protection available anywhere.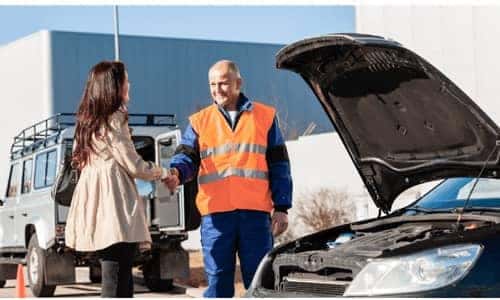 NITROGEN TIRE INFLATION services include:
TIRE REPAIR/REPLACEMENT -Up to $200 per occurrence (maximum aggregate $400)
WHEEL REPAIR* -Up to $150 per occurrence
(maximum aggregate $600)
EMERGENCY TRAVEL EXPENSE -Up to $300
Whenever you travel, you'll like the secure and confident feeling of knowing that you are protected by the NAS Nitrogen Tire Inflation Maintenance program. Fast response and excellent service are just two reasons why millions of motorists rely on the NAS Tire Inflation Maintenance Program and Roadside Assistance services.
Nitrogen inflated tires provide better fuel economy, longer tire life, and improved safety!